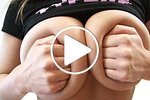 Please dont take pictures of Demi! I know it's not easy but such cute tits are made for photographs...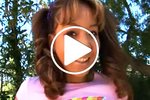 A shy teen with pigtails wants to take off her clothes to show us her tits...What a beauty...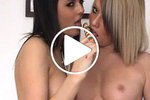 Nice and slow! Two chicks with nice boobs are going to undress each other...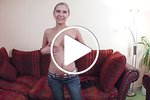 What a tasty chick...Still 18 years old but both nipples a obviously pierced! How horny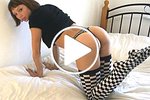 A real SEXMONSTER is hidden behind this sweet teen named Chloe...Be careful and take cover...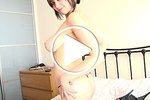 Louisa wears her hottest outfit: a sexy corsage and black garter belts...Mmmmh